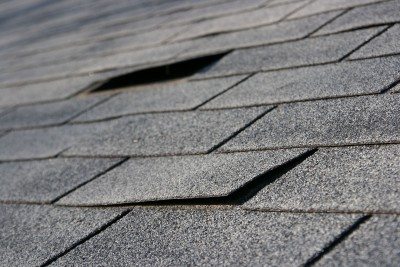 Most homeowners do not eagerly anticipate the day when they have to replace their roof, which due to the cost to replace roof types, is not surprising.  What many homeowners don't know is that there are many things that they can do to protect and prolong the life of their roof.  You might think that once a roof is installed, you can just forget about it, but that isn't the case.  Just as you maintain your vehicle with regular oil changes, you need to do periodic maintenance on your roof.
Most people are not picky about what they want in a roof, in that they want it to look good, to not leak, and to last a long time.  All three of these objectives can be met if you regularly inspect and maintain your roof.  The easiest and most effective way to make your roof last longer is to inspect your roof regularly, so that you can fix small problems before they have the chance to evolve into a huge and expensive repair project.  If you have a number of large or tall trees that hang over your home, inspecting your roof regularly is even more important.
If you decide to inspect your roof yourself, you need to keep in mind that a fall from a roof can be fatal or result in serious injury, and that you need to be extremely careful and take all necessary safety precautions when working or walking on your roof.  If you aren't 100% sure that you can climb onto your roof safely, you should have a professional or someone that is otherwise capable does it for you. While many roofing contractors will charge you for a roof inspection, All Star Roofing offers a no-cost, no-obligation inspection to make sure you and your home are protected.